Seattle Property Management for Single-Family Homes and Multi-Family Properties
The most successful rental property owners understand the importance of excellent property management. Our team of Seattle property managers knows the local rental market better than most landlords. We know how to price your property effectively, limit vacancy, and protect the value and condition of your assets. Whether you're renting out a single-family home that you once lived in or you've invested in a number of units in a multi-family property, we can help you have a better and more successful investment experience.
Full-Service Seattle Leasing and Management Services Increase Your Earnings
Rental Property Assessment
We won't let your property be under-valued on the rental market. Our team conducts a thorough rental analysis that results in a rent price that earns you as much money as you can.
Seattle is a competitive rental market, and good tenants are willing to pay top dollar for well-maintained homes in desirable locations.
The price reflects your property, and we'll assess its condition to make sure it's ready for the market and the highest possible rents.
Listing and Marketing Seattle Homes
Online advertising is the most important tool we have when marketing your Seattle rental home, and we take full advantage of our innovative technology.
You'll see your home on our own website and we'll also place your listing on the most popular rental sites used by Seattle tenants. We circulate your home for rent within our extensive real estate network, and we limit the vacancy period and expense by ensuring your property gets as much attention as possible.
Leasing homes in Seattle, Tacoma, Burien, Normandy Park, and surrounding areas.
Trustworthy Tenant Screening
Screening tenants in Seattle is more complicated than ever. There are new laws to navigate and complicated restrictions that cover what we can check and what we can't.

Read More »
You won't have to worry about falling out of compliance when you work with ACRES Property Management. Our team stays up to date, and we make sure you're protected against liability, risk, and the expense of unintentional legal mistakes.
Lease Preparation
You can expect us to walk your newly approved residents through the Seattle lease agreement that we create with the help of legal experts and industry leaders.

Read More »
Before they're permitted to move into your home, we'll collect the move-in funds, ensure they understand the requirements and expectations spelled out in the lease agreement, and inspect the property thoroughly. Our intention is to document the condition of the home before your tenants move in.
Leasing homes in Des Moines, Kent, Tukwila, Federal Way, Auburn, Renton, Fife, and surrounding areas.
Rental Property Financial Reporting
Tracking the income and expenses associated with your rental home is part of the work we do as your Seattle property managers.

Read More »
Our accounting and software systems have been developed to meet the unique needs of property management, and you'll have access to clear, detailed, and accurate reports and statements every month. You can log onto your portal and see how your property is performing in real time.
Eviction Coverage
Evictions are rare when your ACRES property management team places a tenant. But, we know that anything can happen, and if you have unwanted tenants you need to get rid of, we'll protect your investment by initiating and completing the eviction as quickly as possible.

Read More »
We'll handle the notice, the lawsuit, and the physical eviction. As soon as possession is returned to us, we'll do everything necessary to prepare your property for the next tenant.
Protecting owners from eviction throughout Seattle, including zip codes 98148, 98146, 98166, and 98168.
.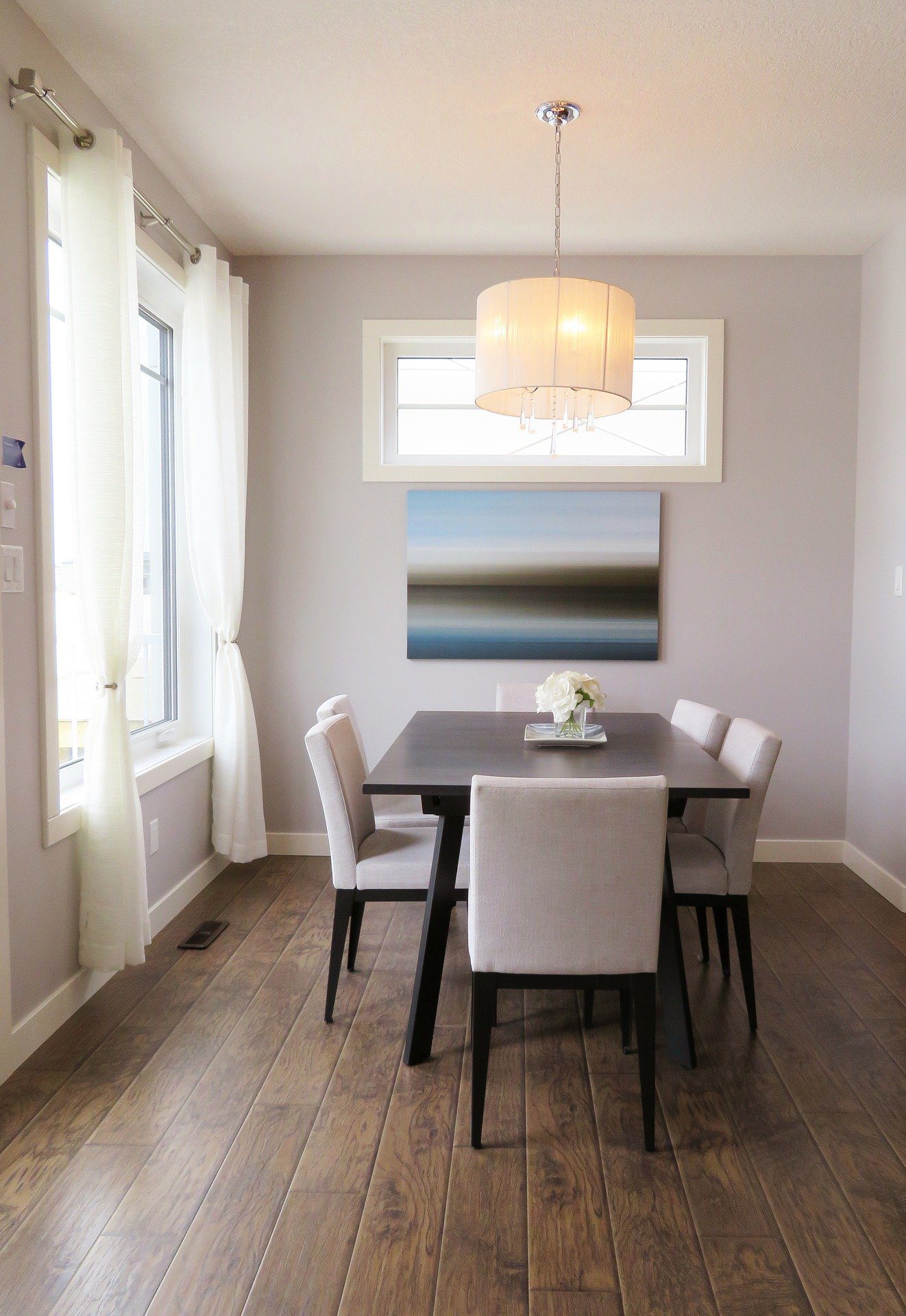 How Much Can I Rent My Property For?
If you're wondering what your Seattle rental home is worth, we can help you establish a value that matches the demand of the market and ensures you're earning as much as possible. We've noticed that a lot of landlords who are managing their own properties tend to undervalue their investment. Don't make that mistake – you'll only leave money on the table and have a hard time bringing your property up to its fair market value in the future.
We've been living, working, and managing homes in the Greater Seattle – Tacoma area for years. We understand the rental market, and we know what tenants are looking for when He/She/They choose their next rental property. Ask us for a market analysis, and we'll make sure you're earning as much as you should on your investment.
We provide property management services in the Greater Seattle – Tacoma and King and North Pierce Counties.
Working with ACRES Property Management in Seattle
We bring better management to your single-family home, multi-family units, apartment building, and commercial property. Our talented team is here to ensure you and your residents have a productive and hassle-free leasing and management process. We'll take care of everything so you don't have to, and we'll make sure our plans and systems are customized to fit the unique needs of you and your rental property. Whether you've got one property or one hundred properties, we're here to manage it expertly.
Leasing/Tenant Placement
Finding the right residents for your property is a hassle many owners want us to fully take care of for them. We aggressively market your property to bring in the best candidates; then we fully screen each applicant and place the best fit for your goals and property. We do this via proven systems to assure fair screening policies to all prospective residents coupled with our years of experience. We get started as soon as your management agreement is signed.
We offer both self-showing and accompanied tours to all prospective tenants assuring you get the highest activity possible to each of your properties.
We complete a thorough background screening (employment, income/debt, residency, court record search) and credit check on each potential resident.
We prepare all the necessary lease documents, move-in/move-out inspections and reports complete with detailed digital photos, and verify your units compliance with state/local rental licensing laws.
ACRES Property Management will not refuse to rent, or discriminate in the terms, conditions, or privileges of the tenancy, to any person due to his/her/their race, color, creed, religion, national origin, sex, marital status, status with regard to public assistance, handicap (whether physical or mental), sexual orientation or family status. ACRES Property Management understands further that local ordinances may include other protected classes.