ACRES Property Management
Full Service Seattle Property Management Company serving King and Pierce Counties
ACRES Property Management understands the importance of preparation when you're renting out a home or thinking about your next investment. Our experience includes preparing your property for the rental market, establishing the highest rental value for that home, and strategically marketing the property to the best potential renters in Seattle and surrounding areas in King and Pierce Counties.
Trustworthy + Transparent
Experienced Local Management
Cost-Effective Maintenance
Detailed + Accurate Accounting
We Can Help You Earn More on Your Seattle Investment Property
When you're looking for highly skilled, locally-focused Seattle property managers who can help you earn more rent on your investments, talk to our team.
Single-Family Homes
Leasing and managing homes in new and established neighborhoods.
Multi-Family Properties
Units in multi-family buildings including duplexes.
Condos and Townhomes
We work with attached homes as well, including condos & townhouses.
Apartment Buildings
We can lease, manage, and maintain your building up to 75 units.
Commercial Properties
Leave your mid-size commercial assets to our experience.
Protecting Your Seattle Investment
Landlord/tenant laws are complex and constantly changing. If you've ever made even a minor and unintentional mistake, you know how expensive those errors can be. We work with local agencies and national associations to stay up to date on all the city and state-specific requirements. ACRES Property Management is your best resource when it comes to understanding Seattle's new screening guidelines and winter eviction bans. Our screening policies comply with legal and regulatory requirements.
Seattle Property Management Services
Rent-Ready Homes
Before we market and advertise your property, we complete a thorough inspection to ensure it's rent-ready.
Rental Values
To accurately and competitively price your home, we conduct a market analysis to establish the best rent.
Marketing Homes
We'll make sure your home is move-in ready and in a good position to attract the most attention from prospective tenants.
Screening Tenants
Qualified residents who pay rent on time, maintain the home, follow the lease terms, and communicate openly.
Strong Leases
Lease agreements are your best protection during any tenancy. We make sure your residents understand it.
Routine Repairs
Our maintenance services are responsive, smart, and cost-effective. Tenants request repairs online.
Vendor Relations
ACRES Property Management works with the most qualified vendors, and we negotiate affordable rates.
Preventative Plans
We believe in preventative maintenance, and we work hard to protect the condition of your investment.
Detailed Accounting
Expect accurate, transparent, and detailed financial reports and an accounting of income and expenses.
Owner Support
Our business is built on relationships and reputation. We're here to support and appreciate owners and tenants.
Areas We Serve
We provide expert management services in the entire Seattle-Tacoma market and surrounding areas in King County and Pierce County.
As your Seattle property manager, Acres Property Management will be responsible for all the leasing, management, and maintenance associated with your investment properties. We handle tenants requests, complaints, and other assignments that come along when leasing a property. Leave everything to us.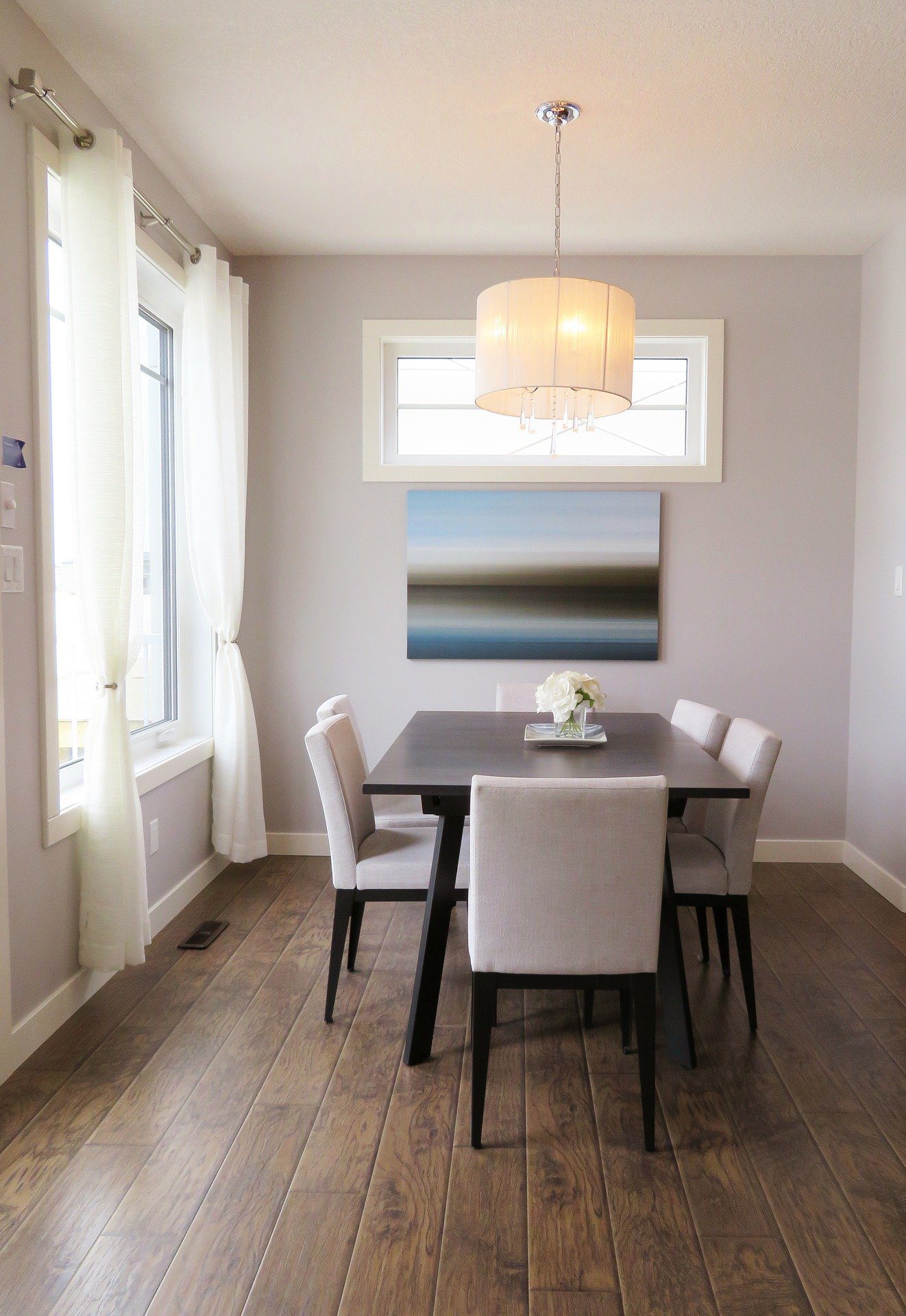 How Much Can I Rent My Property For?
If you're wondering what your Seattle rental home is worth, we can help you establish a value that matches the demand of the market and ensures you're earning as much as possible. We've noticed that a lot of landlords who are managing their own properties tend to undervalue their investment. Don't make that mistake – you'll only leave money on the table and have a hard time bringing your property up to its fair market value in the future.
We've been living, working, and managing homes in the Seattle area for years. We understand the rental market, and we know what tenants are looking for when He/She/They choose their next rental property. Ask us for a market analysis, and we'll make sure you're earning as much as you should on your investment.
What Our Clients are Saying
Josh and his team are amazing. I was nervous at first about trusting my property to someone else, but they explained everything and made me feel totally informed and safe the entire way. Super responsive and incredibly caring. I feel confident referring ACRES to anyone looking for a great experience.
–Berit Elizabeth N.
From our conversation, I feel that Josh has a lot of knowledge about property management. This is the beginning of our business relationship. I hope it will continue for the future.
–Rachel B.
For Our Tenants
We know a peaceful and positive rental experience is just as important to our residents as it is to our owners. We're here to help with all the available resources and technology that we can provide to ensure tenants feel safe, comfortable, and happy in their homes.
Current Tenants
Access your online portal to pay rent and communicate maintenance needs. When you moved in, we discussed what qualifies as an emergency in your home and how to respond. We're here to help with reminders for seasonal preparations at your property and assist with the renewal of your lease. If there's anything we can do to make your experience with us better, don't hesitate to get in touch.
Future Tenants
When you're looking for a new home in Seattle or anywhere throughout King County and Pierce County, the neighborhoods, properties, and rental requirements can seem overwhelming. We'd be happy to help you simplify the process. Let us know what you're looking for and we can show you our available properties. Our goal is to make the rental process less stressful and more successful.